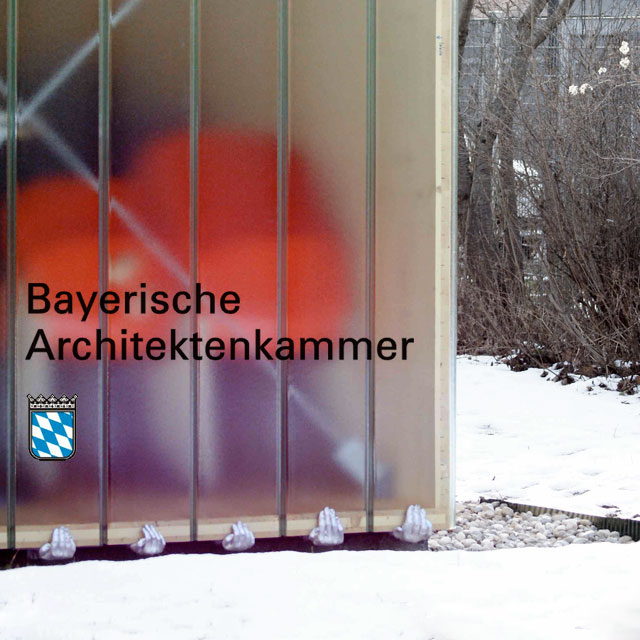 unser MAGiAZINg ist zu den Architektouren 2014 eingeladen,
einer bayernweiten, baukulturellen leistungsschau, kuratiert und organisert von unser ständevertretung.
das hölzerne zweiflügelige tor wird sich am 29. juni 2014 um 16:00 uhr für geneigte besucher/innen öffnen.
freizeitheim in der perlacher straße 103, obergiesing
our MAGiAZINg is invited to the Architektouren 2014,
a bavaria-wide exhibition of selected contemporary architectural works, curated and organized by our bavarian chamber of architects.
the wooden double-leafed gate will open for the intrested public june 28th @ 4:00 p.m.
youth facility, perlacher straße 103, obergiesing
mehr über das /more about the MAGiAZINg hier/here…
]