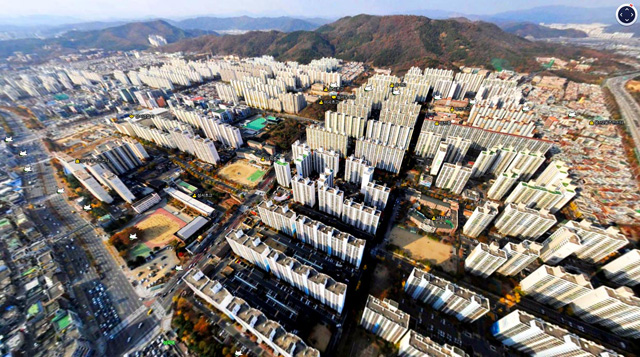 This design-studio module is focussing on the (re-)development of a piece of urban tissue with the objective to create a predominantly residential though poly-functional sustainable urban module.
THE korean residential typology, the »apat« will be scrutinized for its qualities and performances. The research into its defects in catering for 21st century requirements, needs and desires will result into proposals for physical, energetical, sociological and demographical adaption, with a focus on spatial qualities: the apa²!
photo: naver map
The site of this project is yong-nam-woo-bang-town 1-cha, the home of 836 appartments.
[find out more at koreantypologies.net]
area 29.745 m²
built-up area/bebaute fläche 6.402 m²
coverage ratio/GRZ 21% / 0,21
gross floor area/BGF 94.924 m²
FAR (floor area ratio)/GFZ 250% / 2,5
How could the appartment-buildings [101, 102, 103, 105] as well as their surroundings, shops, underground-parking, outdoor-space, … be transformed into a prototypical urban module that is adapted (and could further adapt) to the demographic, social, energetic, spatial, transportational, economical, … changes in the requirement-profile? In order to act ecologically and economically responsible, you are expected to keep as much of the existing structures as possible/arguable and improve the ensemble by adding & substracting, restructuring and -programming, connecting and re-connecting.
Develop strategies, how to re-connect the residents of the appat to the land around them, the currently non-communicative and anonymous space between the buildings as well as between buildings and streets.
Develop integrative and symbiotic concepts for the appartment-blocks, …
… paying special attention to the ground-floor-zone and its use, …
… the entrance situation, the transition between the outside and the inside, …
… the currently completely neglected potential of the 5th facade of the building, …
… and with strong emphasis on the improvement of spatial qualities of the residential units.
You are expected to develop a range of integrative concepts, spanning from the scale of 1:10.000 down to 1:50.
intro a: billenium
… The cubicle was slightly More than four and a half square metres in floor area, half a square metre over the statutory maximum for a single person, the carpenters having taken advantage, illegally, of a recess beside a nearby chimney breast. Consequently Ward had been able to fit a small straight-backed chair into the interval between the bed and the door, so that only one person at a time needed to sit on the bed—in most single cubicles host and guest had to sit side by side on the bed, conversing over their shoulders and changing places periodically to avoid neck-strain…
[from »Billennium« by J. G. Ballard 1962]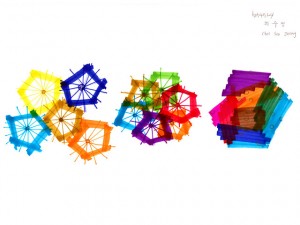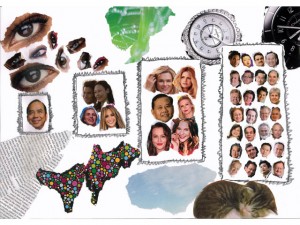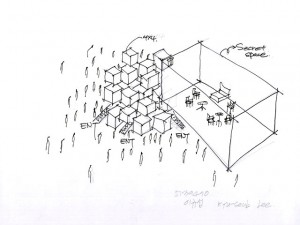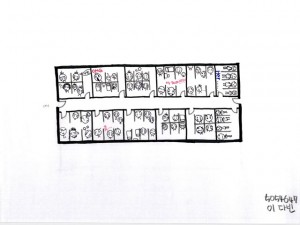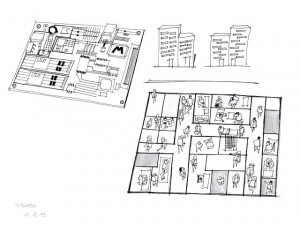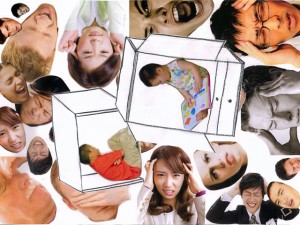 choi soo-jeong, kim bo-ram
lee kyu-seub, lee da-bin
lee eun-cheon, park hye/won
intro b: tilt

starting the work on the apartment buidling: what could we do in them, in case we turn'em 90° on the side: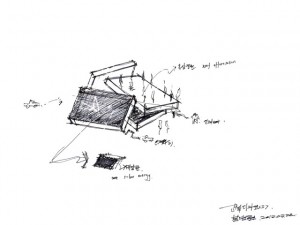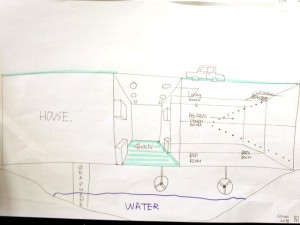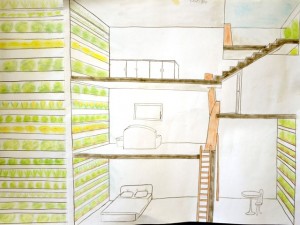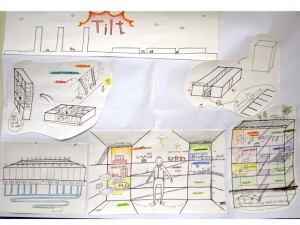 feng ming-hyeon, koo na-hyeon
moon su-jin, yoon hae
interim: apa2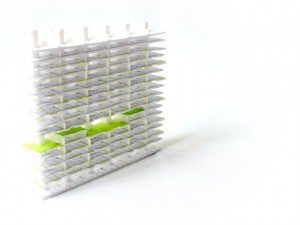 kang byeong-gon, jo seung-wook; kim eun-ah, lee da-bin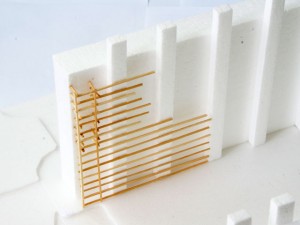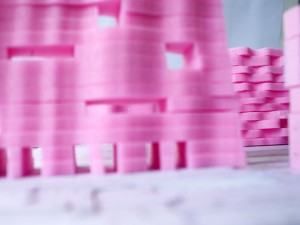 seo bo-seong, feng ming-hyeon; moon soo-jin, lee kyu-seub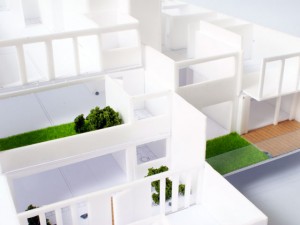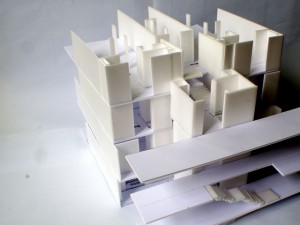 koo na-hyon, kim bo-ram; choi soo-jeong, lee eun-seom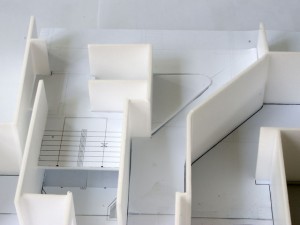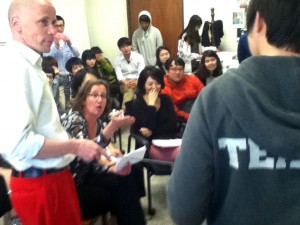 kim da-eun, yoon hae; jan schabert, anne kleinlein, kim ju-yean at the crit
final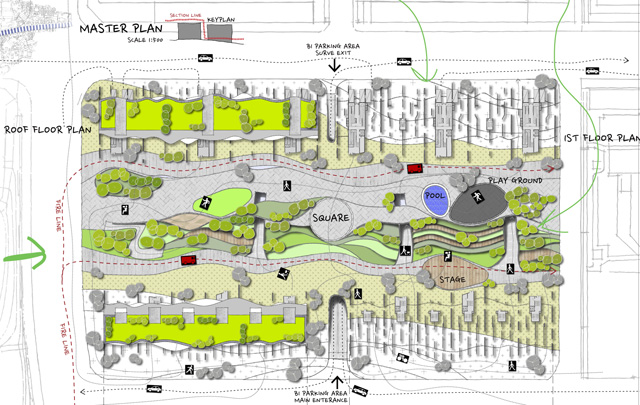 site plan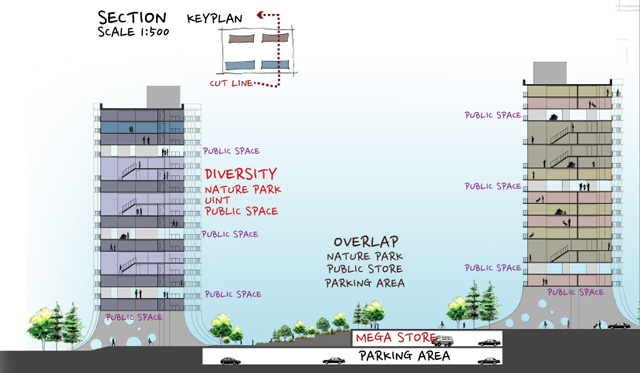 concept section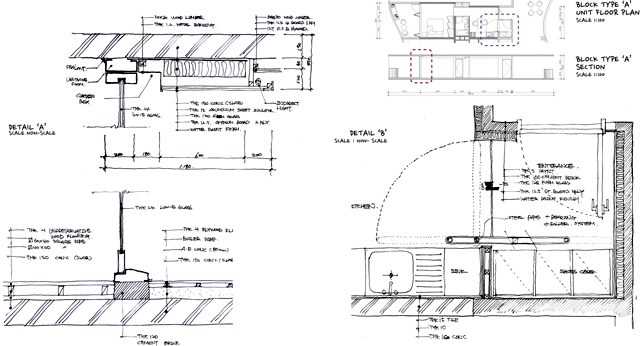 detail
all: moon soo-jin, lee kyu-seub

concept scribble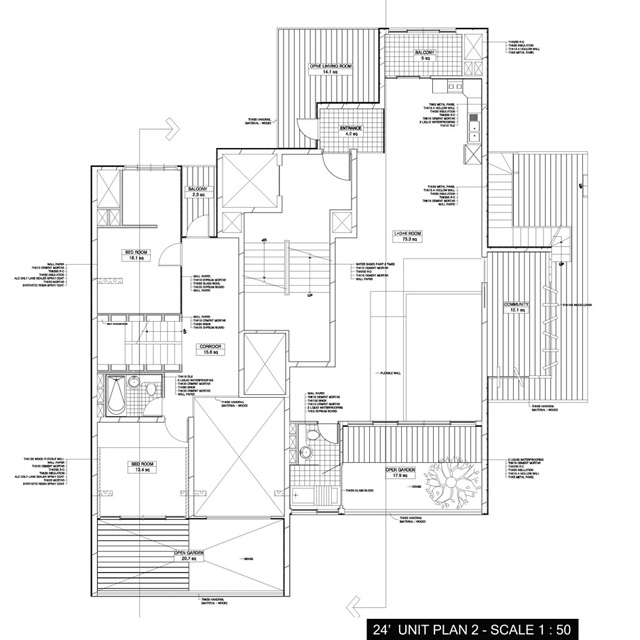 floorplan

movie
all: koo na-hyon, kim bo-ram
apa2 was an architectural studio for and by 3rd year architecture students at the department of architecture at keimyung university daegu/korea.
the studio was held by
jan schabert prof. dipl.-ing. (univ.) architect
kim hyo-jin prof.
kim ju-yean prof.
with guest crits by
martina günther prof. dipl-ing.
anne kleinlein dipl.-ing.
download your digital copy [3,4mb] of the documentation here: